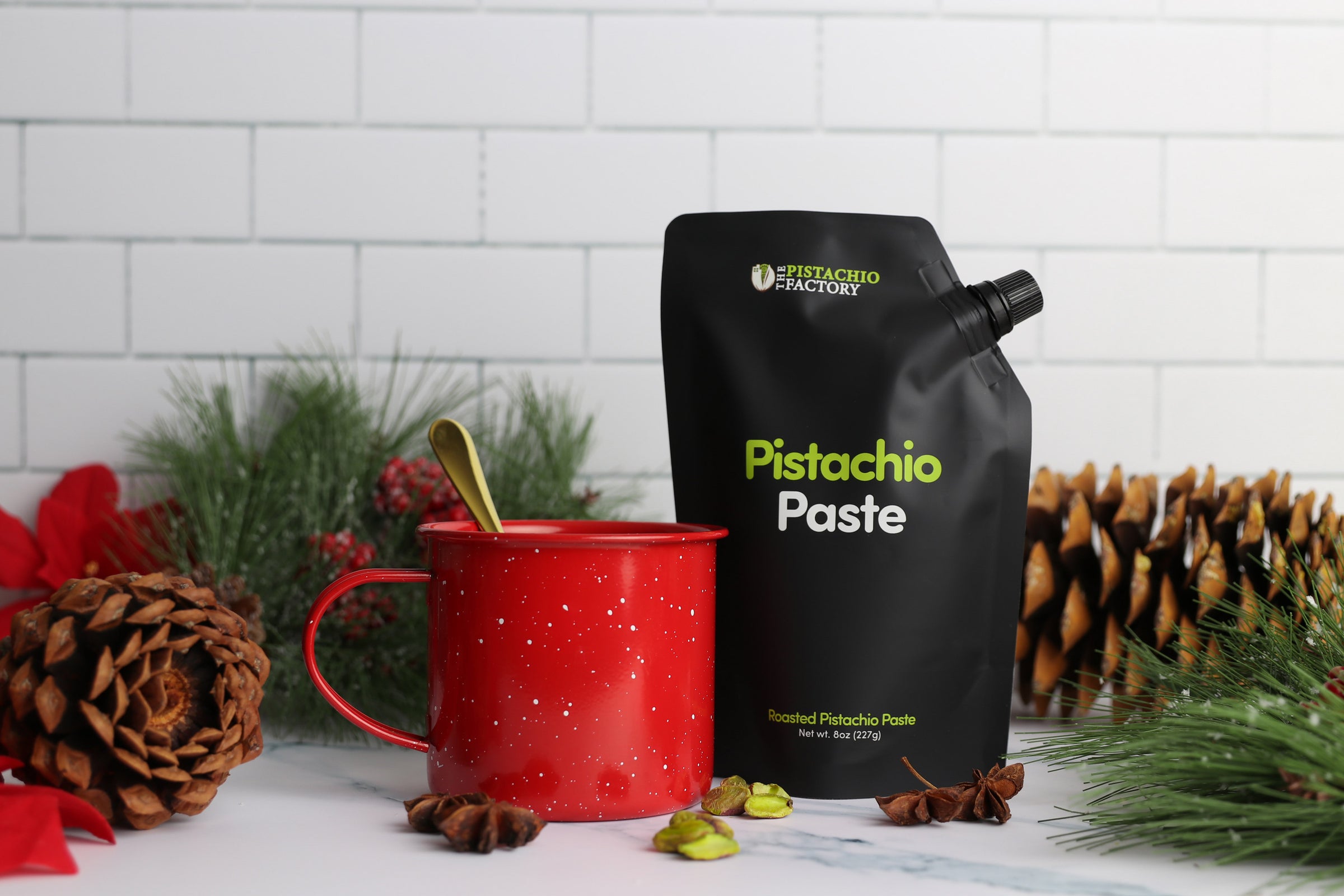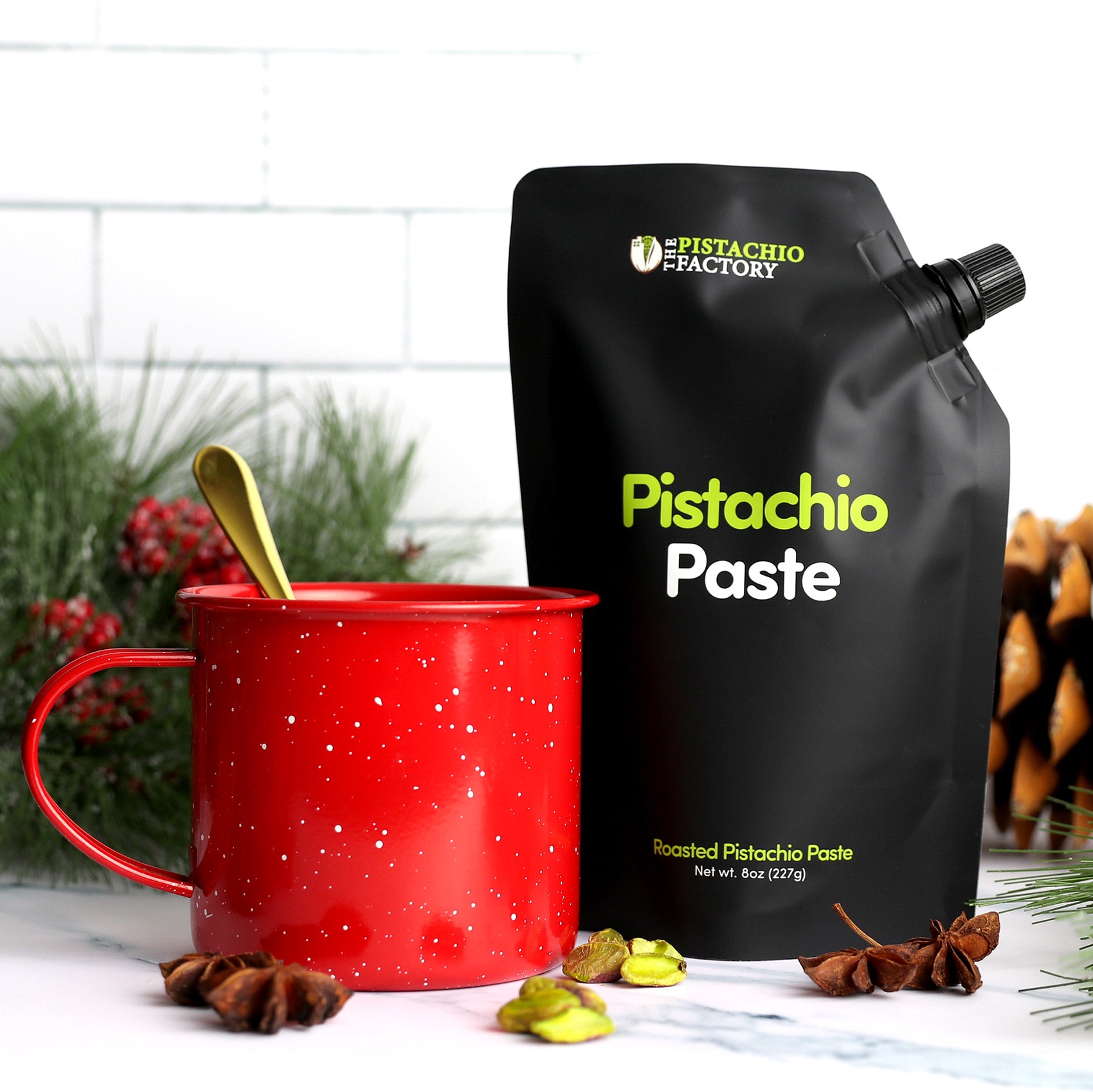 Have Allergies?
It is our promise to you that we will only create our products in a PISTACHIO ONLY FACILITY, with absolutely no mixing or cross contamination of other allergen products.
About
The extreme love of pistachios originated in 1989 when we planted our first pistachio orchard in central California.
Little did I know as a child, that we grew one of the most natural nutrient packed foods to help live a healthy lifestyle. As our pistachio trees grew so did my knowledge of this nutritious green nut and how great pistachios can be for the everyday individual.
It wasn't until my mid 20's that I realized that this superfood should have more expansive uses other than just shelling them. Thus, The Pistachio Factory was born from the ground up, literally!       
Raw nut butters, I have tried them all.  The Pistachio Factory, raw Pistachio Butter is very digestible, low in lectins, high in nutrients and has become an important therapeutic food in managing my Crohn's Disease. 

John J.
My children love to eat your pistachio butter every morning! Even with allergies to many nuts, your products are a wonderful option because they come from a pistachio only facility.

Diva G.
"The raw unsalted pistachio butter is so creamy and delicious. It is one of my most favorite foods and the best way to eat it is by the spoonful!! I have given the roasted pistachio butter as gifts to friends and they really enjoyed it as well"

Debi D.